Coffee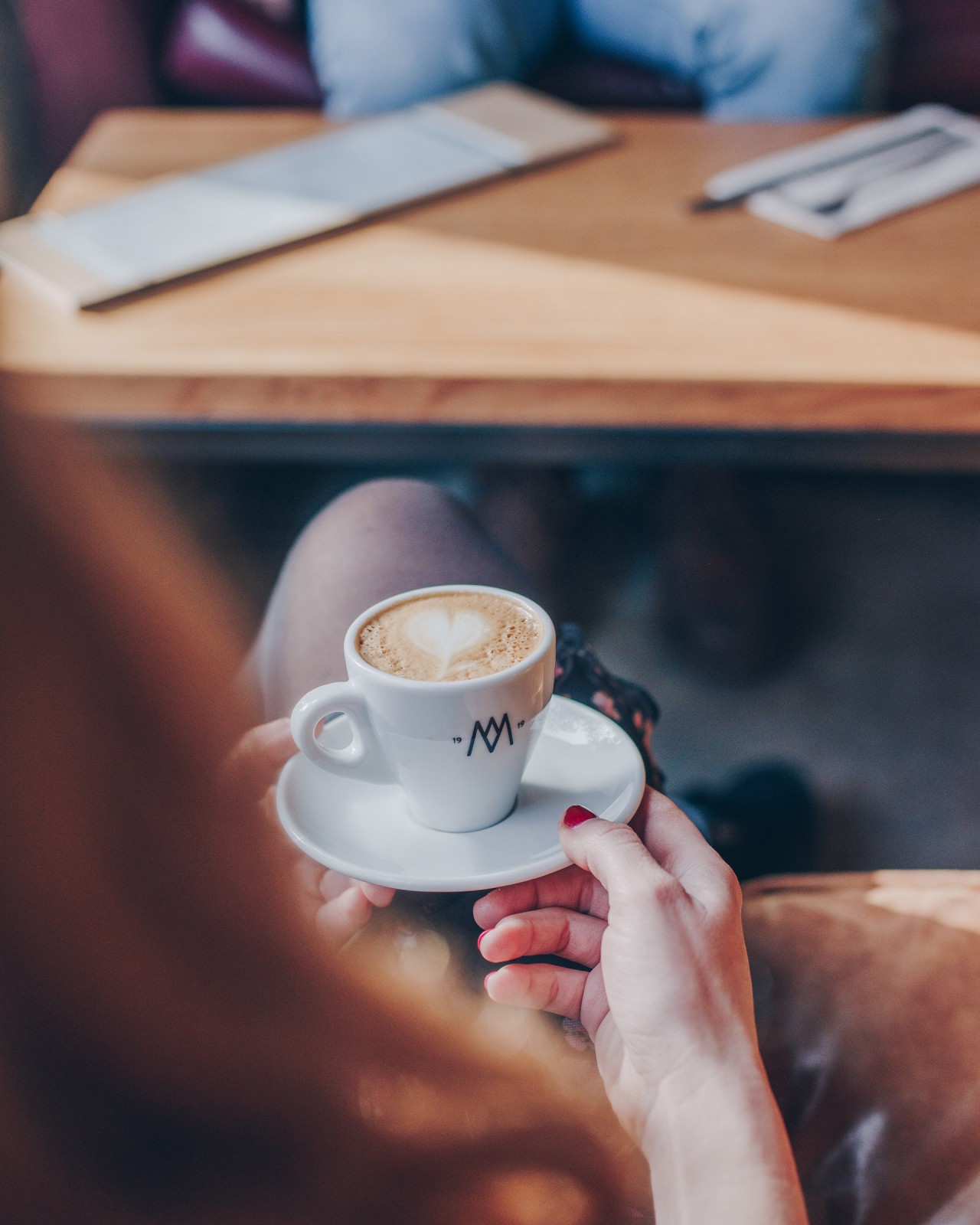 Do you know your coffee comes from? Each great coffee presents an extraordinary different taste profile depending on its terroir –where, how and by whom it is grown. It is important to give visibility to the land and the person who produces each batch of coffee.
Traceability in Specialty Coffee allows you to obtain all the necessary information about the coffee that interests you.
ICO number:
In the 1960's the International Coffee Organization assigned a shipping and export code to each exporting country. This same code has been stamped on coffee bags ever since and we wanted to pay a little tribute to it here.
See products
We all deserve a treat from time to time and we are dedicating this corner to the Geishas, Jamaica Blue Mountain and micro lots coffee produced in exclusive quantities using special processes.
See products
First we roast each coffee to its optimal point to achieve the best from the bean. We then blend different coffees together to obtain a perfectly balanced flavor for you to enjoy.
See products
Do you like the taste of coffee but don't need the caffeine? Or are you looking for a decaf which uses a natural, non-toxic decaffeinated process? THIS IS YOYR SECTION

All our decaf coffee is processed in a natural chemical-free way, using Swiss Water process or by applying CO2.
See products
Our ground and encapsulated coffees for your enjoyment.