Coffee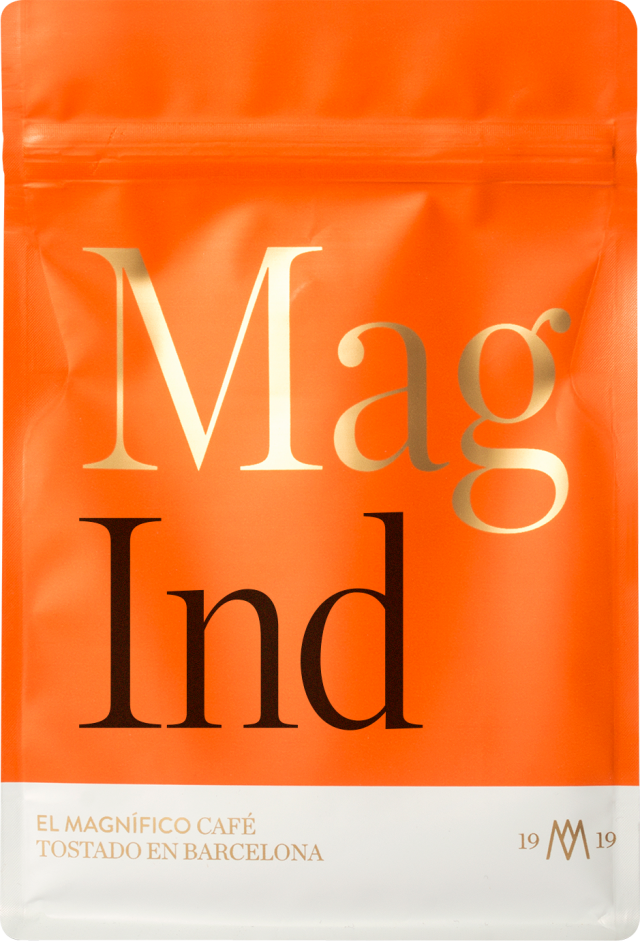 Asman Arianto
More info
Cupping notes
Spices, sweet and pepper.
Full mouth body.
Well-integratedacidity.
Washing Station
Asman Arianto is originally from Palembang, South Sumatra, but has been living and working in Aceh Tengah for the past 21 years. Most of the farmers in this area are transmigrants, many from Java and North Sumatra
He started out harvesting and processing standard quality coffee using the semi-washed process (known in Sumatra as Giling Basah), later adjusting his focus to work on the production of exceptional coffees. He now deals exclusively with small producers who select only the highest quality cherries, and use updated processing methods such as washed, honeys and natural, less traditional methods for Indonesia.
In 2018 he formed the Ribang Gayo Musara Cooperative. It currently has more than 300 members delivering coffee cherries to the Arianto processing facilities in Pantan Musara, where they are paid for their harvest.
Once the season is over and all the coffee has been sold, a further profit payment of up to 500 rupees per kg is distributed to the coffee growers. Thanks to Asman, Ribang Gayo Musara is now a prestigious coffee-making cooperative, expanding all the time. In just five seasons the cooperatives have doubled their production and a completely new wet mill was installed to process the 2020 harvest.
Process
Once they arrive at the washing station, the ripe cherries are precisely selected to guarantee the quality of each batch. Using a disk pulper, the pulp of the grains is removed and then set to ferment in water for 12 hours. Once the mucilage is removed, the coffee is dried on raised stretchers and covered patios for approximately 14 days.
Origin
Sumatran coffees capture the essence of the wild jungle of this tropical Indonesian island. We cupped Sumatra after Sumatra to find this complex profile, sweet cedar, herb and vegetal. A full-bodied, low acidity drink with a touch of rainforest and spice. A great Sumatra is creamy and sweet with a hint of butter and spice and the smell of mushrooms (ceps/porcini), and with grains of a beautiful dark blue-green color resembling jade.
The cherries are selectively hand-picked and come in batches that have gone through one, two, and even three grades. As they are dry processed and often left to dry on the ground in small villages, coffee grading is essential to remove the sticks and stones that the beans inevitably acquire, although triple grading does not necessarily improve the quality of the cup if the process has not been executed correctly.
The Dutch brought coffee seedlings (C. arabica) to Java around 1700. The species spread rapidly, and for two centuries was the only one to be cultivated on islands of the archipelago. Coffee reached the highlands of North Sumatra in 1888 by growing near Lake Toba and later near Lake Tawar (Gaius).
14,50 € – 58 €
Free shipping from 40€ purchase