Etiopia – 10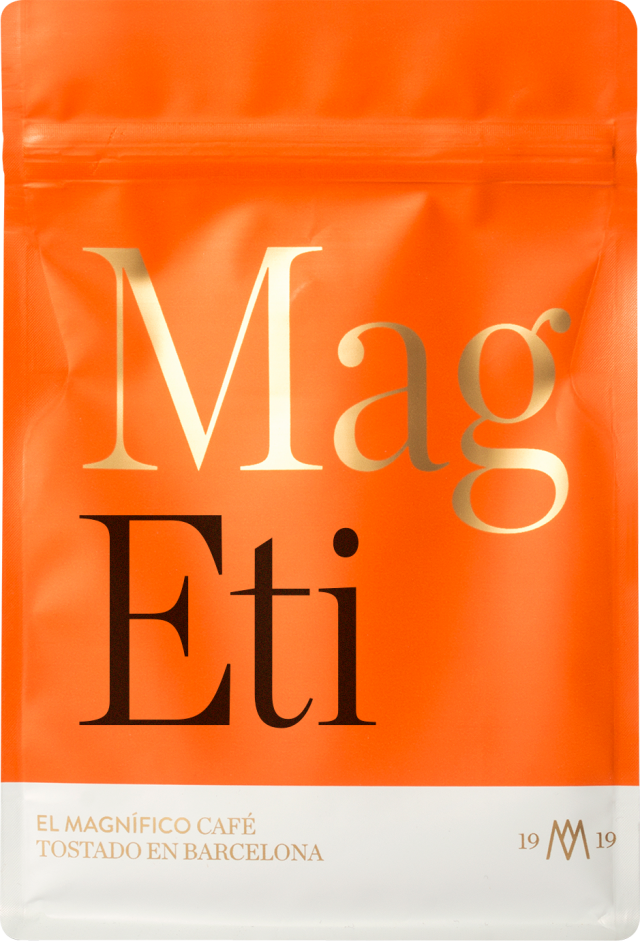 Hamasho
More info
Cupping note
Floral, peach and bergamot.
Subtle acidity. Lightweight body.
Processing station
The producers of Hamasho live high in the beautiful mountains of Bombe. This out-grower group comprises about 1,500 farmers in various parts of the mountain range, with producers delivering their coffee to Daye Bensa's Hamasho Washing Station.
Process
Cherries are picked at the perfect point of ripeness and taken to the Hamasho washing station for processing. Here, the coffee is pulped and wet fermented in the traditional way for around 36 to 72 hours. It is then dried on clean African patios covered with netting and plastic sheeting. This drying period lasts around 9 to 12 days or until the coffee reaches a moisture level of 10%. It is then separated into batches and taken to the thresher located in Addis.
Origin
The name Sidama is often spelled "Sidamo", and the two names are generally used interchangeably. Part of the confusion stems from earlier political designations that gave the Sidama name to the large federal region stretching from the city of Shashemene in the north to the Kenyan border; also bearing the name Sidama is a much smaller sub-region containing the towns of Hawassa (Awassa), Yirga Alem and Dila.
All coffee origins designated as Sidama are located within the larger Sidama territory, but not all are within the smaller Sidama state.
Sidama's coffee-producing regions are located in the famous Great Rift Valley that runs through Ethiopia and Kenya. The countryside is generally lush and green and although mostly rural, this part of Ethiopia is very densely populated.
Sidama has an extraordinary variety of coffee flavours. Many different grades of washed and unwashed coffees are produced here, and they can vary surprisingly from city to city. Different types of microclimates, soils and above all the innumerable native varieties produce a kaleidoscope of different flavours. Located in Sidama, Bensa is bordered to the south and north by the Oromia region, with Bona Zuria to the west, Arbegona to the northwest, Cher to the east, and Aroresa to the southeast. At an altitude of 2,000 metres above sea level, the most important city in Bensa is Daye. Many rivers run through the area, flowing down the Bale mountains.
In addition to coffee, farmers in this region grow local shade trees such as Warka, as well as wheat, maize, and teff (African grain).
17,50 € – 70 €
Free shipping from 40€ purchase