Colombia – 03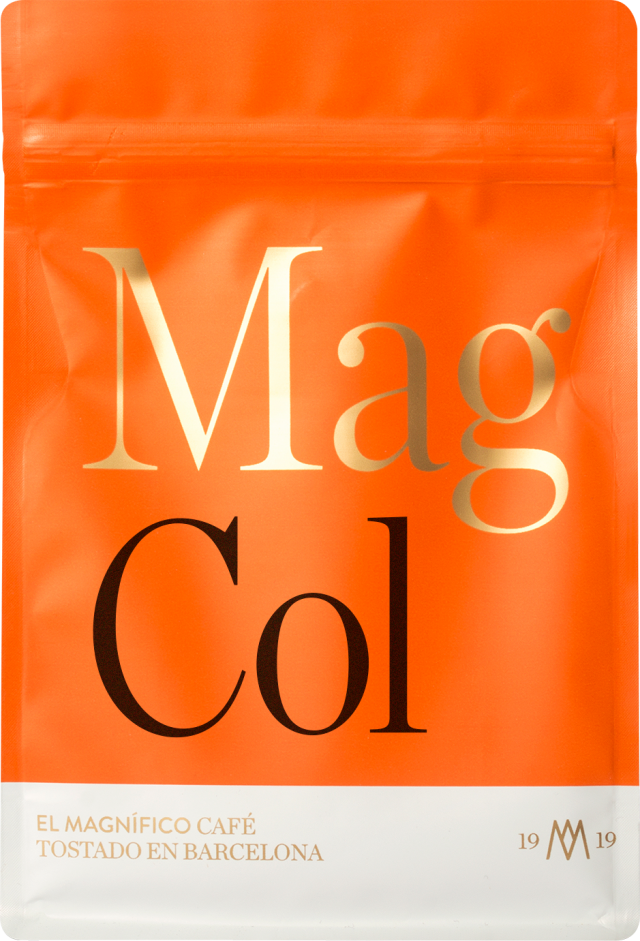 Blend Toledo
More info
Cupping notes
Sweet, chocolate and fruity.
Smooth body. Well-integrated acidity.
Process
Only ripe cherries are collected and taken to the pulper, where pulp is removed and the coffee is passed through water channels until it reaches the fermentation tanks. To eliminate the mucilage, the coffee is soaked in water for about 24 hours. After this time, the coffee is passed through water channels again to finish removing the mucilage that may have remained attached to the grain. Finally, the coffee is set to dry on patios, raised stretchers or canopies. Once it reaches 11% humidity, it is taken to the Federation Cooperative where the batches are graded one by one.
La Finca (The farm)
Each coffee-growing family processes the coffee on their farm. Once dried, they take it to the National Federation of Coffee Growers of Colombia cooperative to be sold.
Norte de Santander is a department in northwestern Colombia, located mainly in the eastern Andes Mountains. The coffee coming out of this department is sweet and chocolatey, with herbal notes.
The Federation works to improve the living conditions of more than 500,000 coffee-producing families, representing their interests on a national and international level.
Origin
Huila is a province in southwestern Colombia. Located between the central and eastern mountain ranges, the Magdalena River winds through the entire region. Huila is also home to Colombia's second highest peak: the Nevado del Huila volcano. With year-round average temperature of 18° C and fertile soil containing a variety of rich mineral resources, Huila boasts a vibrant agricultural industry. Descendants of indigenous groups (Pieces, Halcones and Pijaos) continue to inhabit their places of origin in this region, living in specific protected areas and other small communities.
9,50 € – 38 €
Free shipping from 40€ purchase