Decaffeinated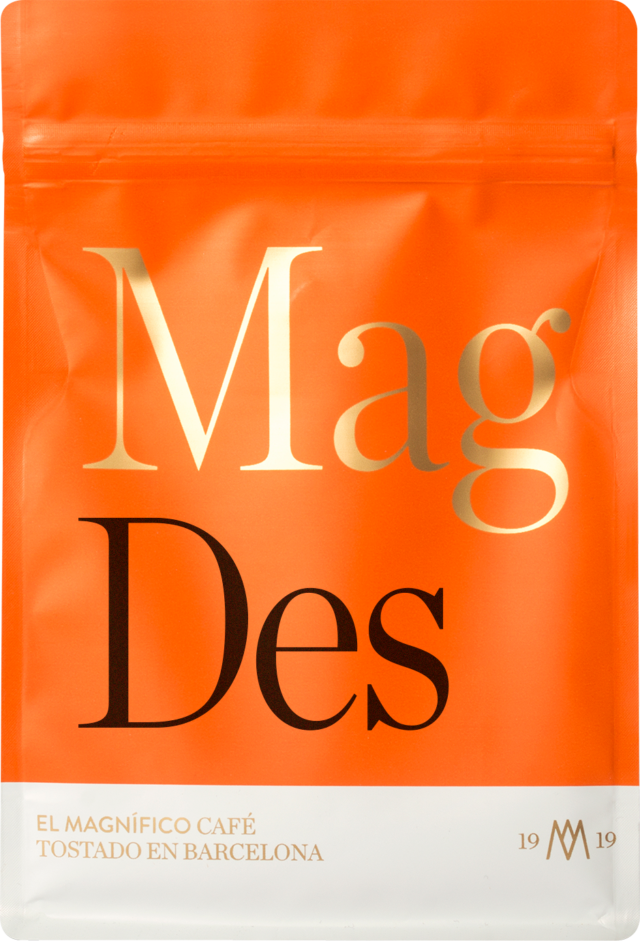 CALDAS SUGAR CANE
More info
Cupping notes
Caramel, spices and brown sugar.
Well-integrated acidity. Smooth body.
Process
SUGAR CANE:
This coffee has been decaffeinated with a sugar cane distillate, ethyl acetate, a selective solvent that is present in nature and serves to trap caffeine. The process consists of soaking the coffee beans in water, with the solvent obtained from the fermentation of the sugar cane. This in turn absorbs the caffeine from the grain. Finally, it is dried until it reaches a moisture content of 11%.
It is totally natural process that refrains from the use of chemical products.
La Finca (The Farm)
Each coffee-growing family processes the coffee on
their farm. Once dried, they take it to the National Federation of Coffee Growers of Colombia cooperative
to be sold.
Located in the Andean region in the centre of the
country, the Caldas region is part of the UNESCO
Coffee Cultural Landscape of Columbia (CCLC) and the department has one of the largest ecaffeinated product processing stations in the country.
The Federation works to improve the living conditions of more than 500,000 coffee-producing families, representing their interests on a national and international level.
9,50 € – 38 €
Free shipping from 40€ purchase