Etiopia – 10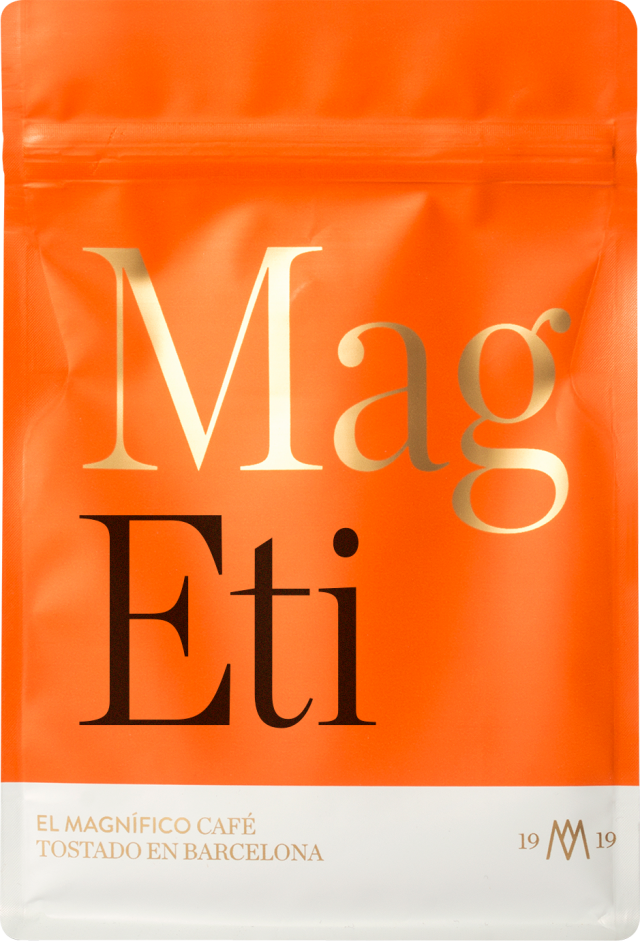 Deikitu
More info
Cupping notes
Spices, caramel and dates.
Full mouth body. Strong acidity.
Washing Station
The Deikitu washing station has been managed for more than 6 years by the agronomist Anteneh Gebeyehu. Here, more than 400 coffee farmers deliver their cherries to be processed either for natural processing or for washing. Their plots are typically located between 1,900 and 2,000 metres above sea level.
Process
The ripe cherries are hand-picked by the growers themselves to remove immature and overripe berries before processing. These cherries are delivered at night, with the process starting right then and there. Following this, the grain is taken to the fermentation tanks so that the mucilage layer is detached, and it it then dried on raised beds.
Origin
Ethiopia is known as the birthplace of Arabica coffee. There are more than 1.1 million small coffee farmers in the country, which represent 95% of the national production. The varieties are collectively named as "Ethiopian Heirloom" (Ethiopian genetic heritage) or endemic varieties, which are a myriad of local native Typica hybrids and new improved varieties based on the old strains. The two main growing areas are located in the west and south of the country, and most coffees are organic by default.
Nensebo is one of the districts in the Oromia region in Ethiopia. Hills and mountain ranges characterize 70% of this district; the rest consists of arid lands and plateaus. The majority of the population is Muslim and only 4,6 % of the population have access to natural drinking water. Coffee is an important cash crop with over 5,000 hectares planted.
10,50 € – 42 €
Free shipping from 40€ purchase