Coffee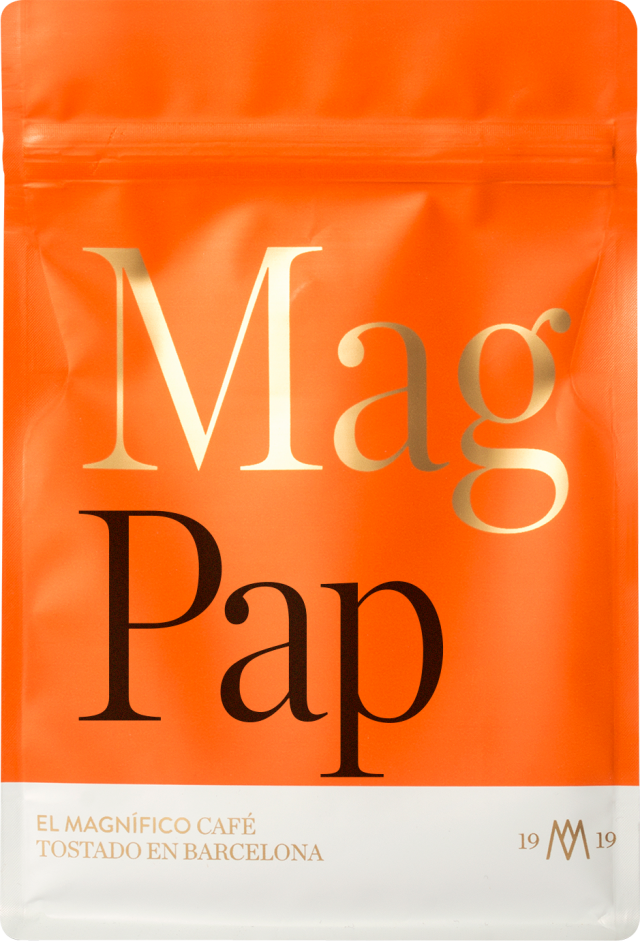 Lamari
Nutty, chocolate and sweet.
Subtle acidity. Smooth body.

More info
Cupping notes
Nutty, chocolate and sweet.
Subtel acidity.Smooth body.
0.29€/ Cup
LA FINCA (THE FARM)
Lamari is the name of a river in the Eastern Highlands coffee region of Papua New Guinea, where this batch comes from. The Lamari blend is part of a project developed by one of our most trusted importers.
Working to create a joint lot, cherries are processed from a range of different producers in the area, ensuring profits for collectors harvest after harvest, and creating a high-quality cup.
PROCESS
Smallholders grow, process and dry their coffee before delivering it as parchment to a collection station.
Origin
Papua New Guinea is often grouped with Indonesian coffees. In reality it is different in almost every way. Papua New Guinea occupies the eastern half of the island that it shares with Irian Jaya (West Papua), which itself produces only a small amount of coffee. They don't tend to use the wet parchment milling like so many Indonesian coffees. Geographically, culturally and in most aspects of coffee production it is worlds away from Java or Sumatra.
The coffee-growing areas of Papua occupy a continuous mountain range, but are distinguished mainly as coffees from the Eastern Highlands or Western Highlands.
The Western Highlands region is home to PNG Sigri Plantation. Its provincial capital and central city is Mount Hagen and its economy is heavily based on coffee.
This region enjoys a cool, temperate climate with rainfall all year round, which generates ideal micro-climatic conditions for coffee cultivation.
Although coffee began to be cultivated at the end of the 19th century, it was not until the 1970s that coffee growing began to export in abundance. The introduction of seeds from Jamaica Blue Mountain was carried out back in 1926. Today the main varietals are Bourbon, Typica and Arusha.
9 € – 36 €
Free shipping from 40€ purchase