Coffee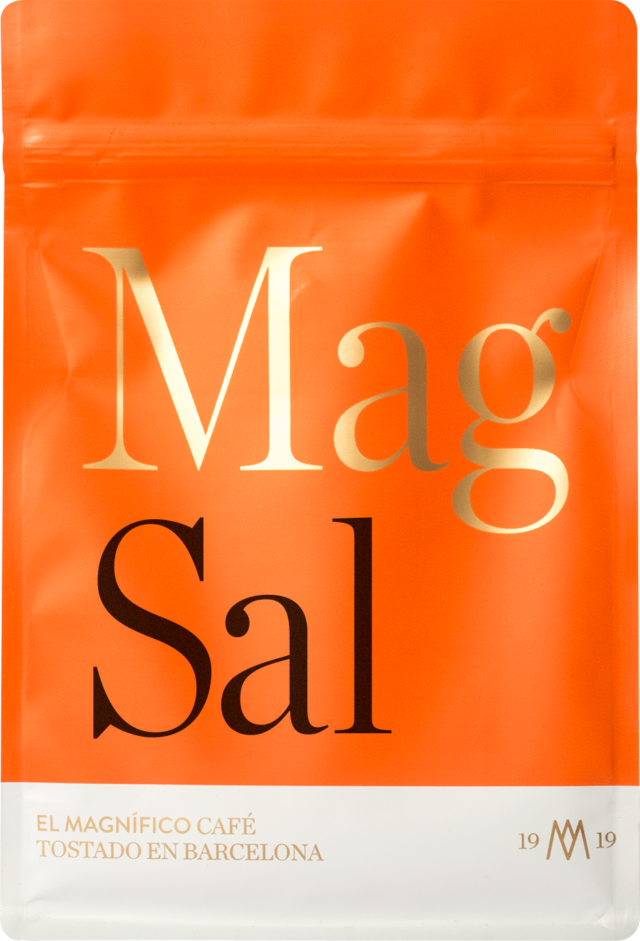 Los Pirineos | Black Honey
More info
Cupping Notes
Fruity notes, with caramel and plum.
Full-bodied. Integrated acidity.
La Finca (The Farm)
Finca Los Pirineos has produced "Cup of Excellence" coffees no less than eight times, four of which were ranked in the top ten. The producer, Gilberto Baraona, was on the auction board of Project Origin's Best of El Salvador. The farm uses eight different processing methods and more than 90 varieties of coffee.
Located on the Tecapa volcano in Usulután at 1,550 metres above sea level, Finca Los Pirineos is a model farm and coffee mill.
Gilberto was one of the most recognized coffee producers in El Salvador, having won numerous awards in the world of Specialty Coffee. He tragically passed away from Covid in June 2020, and today, his children Diego and Fabiola have taken up the mantle of their father's activities.
Los Pirineos produces some 20 varieties of coffee, including Rume Sudan, SL-28, Batian and Gesha, however their base coffees are Pacamara and Bourbon, which make up approximately 80% of the farm's volume.
Along with the wide range of varieties in production on the farm, Los Pirineos also manages its own coffee variety garden and nursery, featuring approximately 70 different varieties of coffee. This variety work was a personal passion of Diego's father, Gilberto, and one that Diego intends to maintain as he continues to grow and experiment on the farm.
Process
Origin
Located in the east of the country, the mountainous region of Tecapa – Chinameca (500 – 2,140 metres above sea level) covers 17,300 hectares. Its nearly 3,000 coffee growers wake up to the beautiful sight of dew covering the coffee trees in the early hours of the morning.
The most common varieties in the region are Bourbon, Pacas and Pacamara. The altitude and annual rainfall create an ideal microclimate. A southwestern location allows for more sun exposure that aids in fruit ripening, and fertile soils with high organic and volcanic matter content provide the high-volume phosphorus and potassium nutrients needed for excellent quality coffees.
12,60 € – 126 €
Free shipping from 40€ purchase