Coffee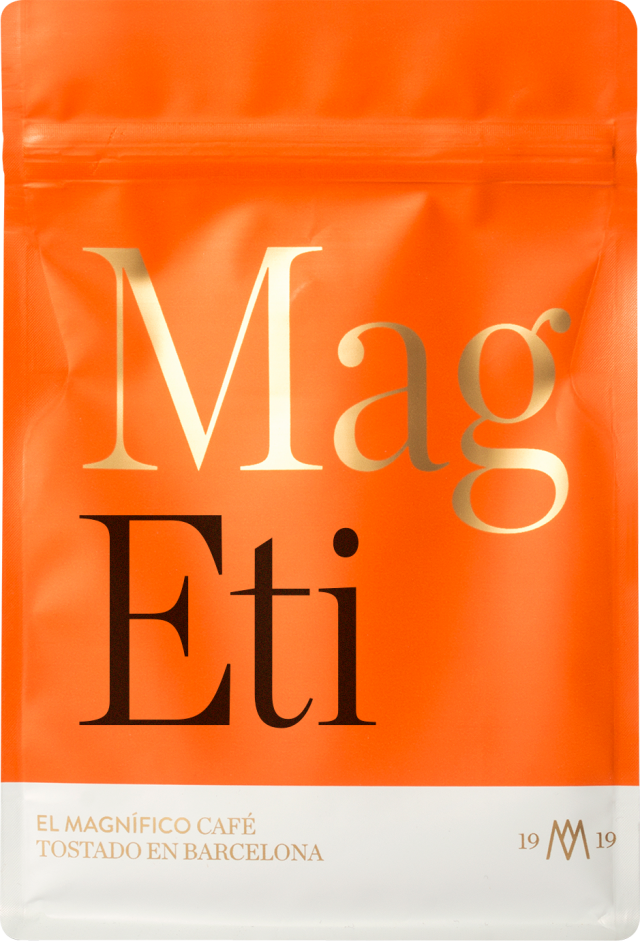 Nano Challa
More info
Cupping Notes
Chocolate, berries and citrus.
Vibrant acidity
Round body
Process
Naturally processed, the cherries are handpicked and brought to the mill, placed on elevated stretchers and dried in the sun. When the cherry has been transformed into what we know as a bean, it is pulped and stored, leaving the grain with the parchment.
Cooperative
In 2004, just 24 coffee smallholders made up the Nano Challa Cooperative. Today, more than 400 members span a diverse mix of growers from all over Ethiopia. In 2010 the Cooperative purchased a Penagos 500 pulping machine (supported by a loan from the NGO Technoserve), producing its first washed coffee. In just one year, the Nano Challa Cooperative were able to repay their loans with the high prices they were receiving for their coffee. In 2014 they installed a second Penagos pulper, increasing production capacity. Nano Challa now owns all of its assets and this success continues to attract more farmers to the cooperative. The high prices of their coffee guarantee that they remain free of long-term debt. In addition to coffee, the surrounding national forest of Gera is also known for its honey, with both coffee and honey production requiring sustainable and ecological management of forest resources.
Origin
Ethiopia is known as the birthplace of Arabica coffee. There are more than 1.1 million small coffee growers in the country, representing 95% of national production. The varieties are named collectively as "Ethiopian Heirloom" (genetic heritage Ethiopian) or endemic varieties, which are a myriad of local native Typica hybrids and new improved varieties based on the old strains. The two main growing areas are located in the West and South of the country, with most coffees organic by default. The Central Statistical Agency (CSA) reported that 26,743 tonnes of coffee were produced n 2005 in the Jimma region, based on inspection records from the Ethiopian Coffee and Tea Authority. This represents 23.2% of the region's production and 11.8% of Ethiopia's total production, making Jimma one of the top three coffee producers, along with the Sidama and Gedeo regions.
16,50 € – 66 €
Free shipping from 40€ purchase