Coffee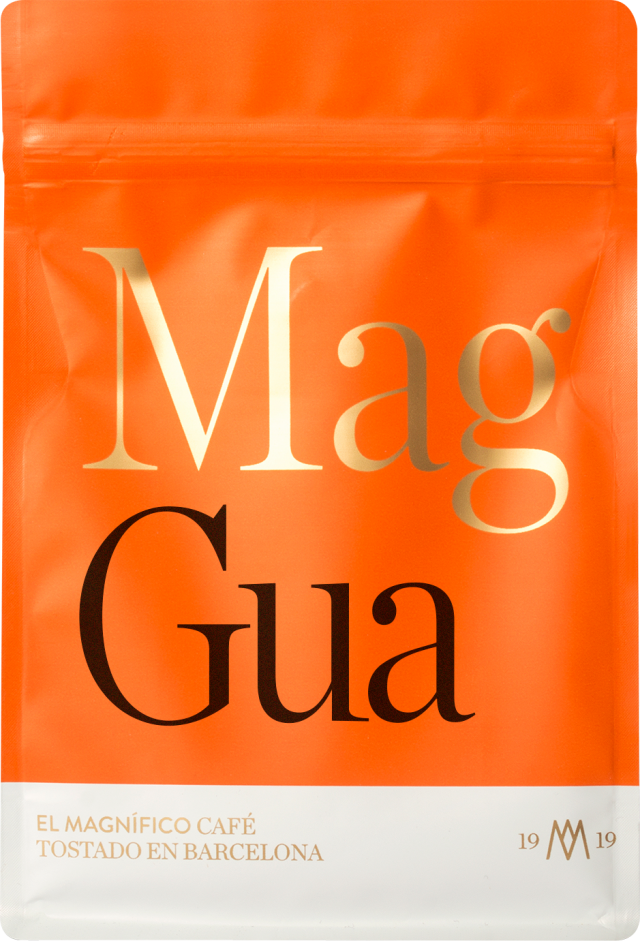 Palo Blanco
Organic Certification
More info
Cupping notes
Fruity, sweet, nuts
Round body
Integrated acidity
La Finca (The Farm)
Engineer Iván Ovalle dedicates all his efforts to the production of the highest quality organic coffee. The farm is made up of 60 hectares, 10 of which are dedicated to forest reserves and the remaining 50 hectares planted with coffee trees. In addition to growing coffees like Bourbon, Catuaí, Caturra and Pacamara, he also grows less common varieties such as SL28, Marsellesa and Parainema at the higher altitudes.
His coffee is organic, which means it was grown without the use of artificial fertilisers or pesticides. Palo Blanco is committed to protecting the environment from the adverse effects of coffee monoculture. Ovalle explains that he has been improving and refining Palo Blanco's processing methods for more than a decade, focusing on annual reduction of water use and working with various certification programs to improve environmental and social impact.
Organic agriculture can also include farming methods with an ecological focus, aiming to reduce erosion, increase irrigation, and improve overall soil health. With the help of an organic certification, producers can receive higher prices for their coffee and eliminate dangerous chemical exposure for themselves, their families and their workers.
Process
Iván is meticulous about training workers to select only the ripest cherries at the precise moment of maturity. He uses Brix (sugar content) analysis to find the optimal time to pick the cherry, with his workers carrying out their selection based on this exact training.
In addition to being an organic farm, they use an Ecopulper that minimises the use of water during the pulping process. After pulping, the parchment and the remaining mucilage are placed in several patios.
Direct sunlight helps accelerate the dehydration of the parchment and mucilage. Excess moisture is removed as quickly as possible and drying parchment turned frequently, thus helping to prevent drying defects such as phenol and mould. The parchment takes up to 12 days to dry, and is then bagged and stored on the farm for 30 to 45 days before being transported to a dry mill in Escuintla.
Origin
Similar to many of the Central and South American colonies, coffee arrived in Guatemala at the end of the 18th century, but its cultivation only began to gain strength in the 1860s, with the arrival of European immigrants encouraged to establish plantations by the Guatemalan government.
Coffee seeds and seedlings were distributed as a stimulus, as the country's main export crop (indigo) had recently failed, leaving the population somewhat desperate to find an agricultural replacement. By the end of the 19th century Guatemala was exporting more than 140 tons of coffee a year. Up until 2011 it was among the five largest coffee producers in the world, only recently surpassed by Honduras.
A large percentage of the Guatemalan population (and in turn the coffee sector) identifies with one of the more than 20 officially recognized indigenous groups. Most of the farmers are small coffee growers who either work independently from each other or are formally affiliated with cooperatives.
In the year 1960 coffee growers created their own union, which has since become the National Coffee Institute Anacafé, acting as a research centre, marketing agent, and financial organization offering loans and support to producers from the different regions.
Ceiba coffee comes from the renowned Huehuetenango region, famous for its cascading mountains, lush vegetation, high altitudes, dense forests, and of course the quality and diversity of its coffees.
14,85 € – 59,40 €
Free shipping from 40€ purchase