Exemplary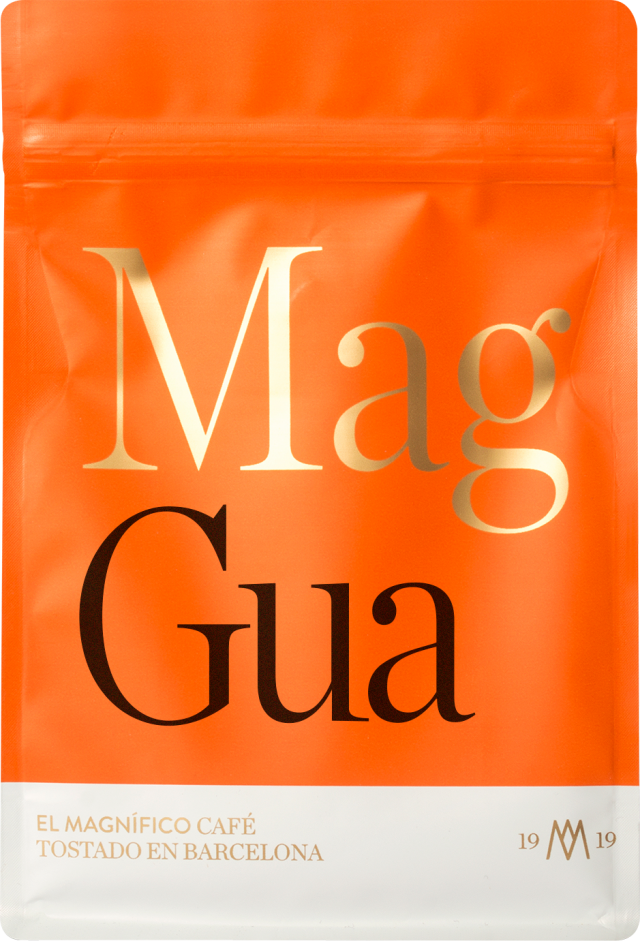 Rosma | Gesha
More info
Cupping notes
Floral, sweet and stone fruit.
Well-integrated acidity. Lightweight body.
The Farm (La Finca)
Fredy Morales originally purchased Finca Rosma in 1963. In 1980 his son Alejandro inherited the land and took over the estate, naming it ROSMA, after his wife, Rosa María.
Back in 1963, the only means of transportation for coffee was by mule, so Fredy came together with nearby community leaders and locals to build a road that would allow farmers to transport coffee to market. Another of the projects that Fredy was involved in was the construction of a water pipeline, delivering fresh water to the farm from a spring about 5 kilometres away.
Today, Fredy works together with his son Alejandro Jr in the administration of the farm. Rosma's team are Cup of Excellence winners and their dedication to producing high quality coffees is evident in every lot they produce. We had the great opportunity to meet Alejandro in person at the 2022 World of Coffee fair in Milan, and it so happened that he was also planning to spend a few days in Barcelona with his wife. Naturally, we immediately exchanged numbers so that he could come visit us at our roastery in El Born. During his visit in June he told us all about the wonderful project that is Finca Rosma, and we knew we had to taste it. We contacted one of our trusted importers who works with Alejandro's coffees and managed to get hold of a bag of this spectacular Gesha.
Process
With the help of his father, Alejandro has continually experimented with different processing methods for his Geisha cherry to find the best method to preserve the variety's complexity and nuance. The Morales team is meticulous in selecting and processing only the best coffees, which is why they carry out a purely selective harvest of the ripe cherries. Once harvested, cherries are placed in bags where a slight fermentation takes place for 24 hours. The cherry is then washed in clean water and floated to remove any inferior elements. They are dried on raised pallets for approximately 5 to 6 days, then transferred to parabolic dryers for a further 25 to 28 days. The cherry is frequently sifted to ensure uniform drying with a total drying time of 29 days.
Origin
Like many of the Central and South American colonies, coffee arrived in Guatemala at the end of the 18th century, but its cultivation only began to take hold in the 1860s, with the arrival of European immigrants encouraged by the Guatemalan government to establish plantations.
Coffee seeds and seedlings were distributed as a stimulus, as the country's main export crop (indigo) had recently failed, leaving the population somewhat desperate to find an agricultural replacement. By the end of the 19th century, Guatemala was exporting more than 140 tons of coffee a year. Up until 2011 it was among the five largest coffee producers in the world, only recently surpassed by Honduras.
A large percentage of the Guatemalan population (and in turn of the coffee sector) identifies with one of the more than 20 officially recognized indigenous groups. Most of the farmers are small growers who work independently of each other or are formally affiliated with cooperatives.
In 1960, coffee growers created their own guild, which has since become the Anacafé National Coffee Institute, acting as a research centre, marketing agent, and financial institution offering loans and support to producers in the different regions.
40 € – 320 €
Free shipping from 40€ purchase