Origin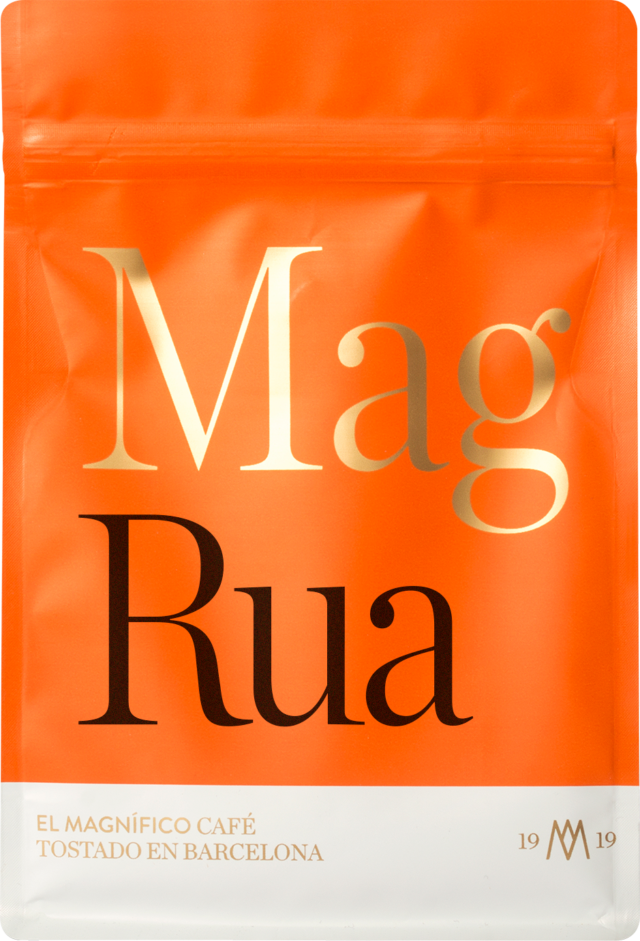 Rwinyoni
More info
Cupping note
Floral, white chocolate and black tea.
Smooth body. Well-integrated acidity.
Washing station
The Rwinyoni washing station sits on the shore of Lake Kivu at 1,500 metres above sea level. Built in 2012, the station placed at the Cup of Excellence during its very first year of operation, an astonishing achievement. The station is renowned for the time, infrastructure and care it dedicates to the selection and processing of the cherry. This sharp focus on excellence continues today, with its high-quality fully washed lots featuring sweet and buttery notes.
Process
Cherries purchased from smallholders are put through a strict grading process. At intake, the station sorts by float to remove any low-density cherry, and the remaining cherry then visually inspected by specially trained personnel to remove any visual defects. It is then pulped using a disc pulper before being placed in fermentation tanks for dry fermentation. This process take between 12 to 18 hours.
Following fermentation, wet parchment is washed in clean water and placed in thin layers on tables to dry in the sun. Here, it is sifted regularly to ensure even drying. The parchment will be covered during the hottest times of the day and at night to prevent condensation.
Origin
Rwanda's coffee industry dates back to 1904 when it was introduced by German missionaries. The climate, altitude and the predominance of the Bourbon variety give its coffee an unparalleled quality.
In the early 1990s, coffee was Rwanda's most lucrative export, with some 45,000 tonnes being shipped out of the country, supporting many small farmers.
In 1994, the terrible genocide killed almost a million people. With it, a large part of the specialised knowledge in coffee growing was destroyed, profoundly affecting the country's economy. Today, this country produces less than half of the coffee it exported in 1990.
However, despite the tragic events that have shaken its recent history, Rwanda retains its enormous potential in the coffee sector. The PEARL Aid Plan (Partnership for Enhancing Agriculture in Rwanda through Linkages) was designed in 2000, with the objective of rebuilding agricultural institutions, production capacity and human capital. Now, small coffee growers can sell directly to expert specialty coffee buyers, receiving high prices for their exceptional product.
Approximately 420,000 people in Rwanda today are directly or indirectly related to the coffee industry. Quality coffee has a more stable price than commercial coffee, and this has led to an improvement in the quality of life of many coffee farmers and their families. In addition, coffee also contributes to the reconciliation of the main ethnic groups: Hutus and Tutsis; we now see them working together, shoulder to shoulder, to produce more and better coffee.
Free shipping from 40€ purchase (Peninsula and Balearic Islands)