Coffee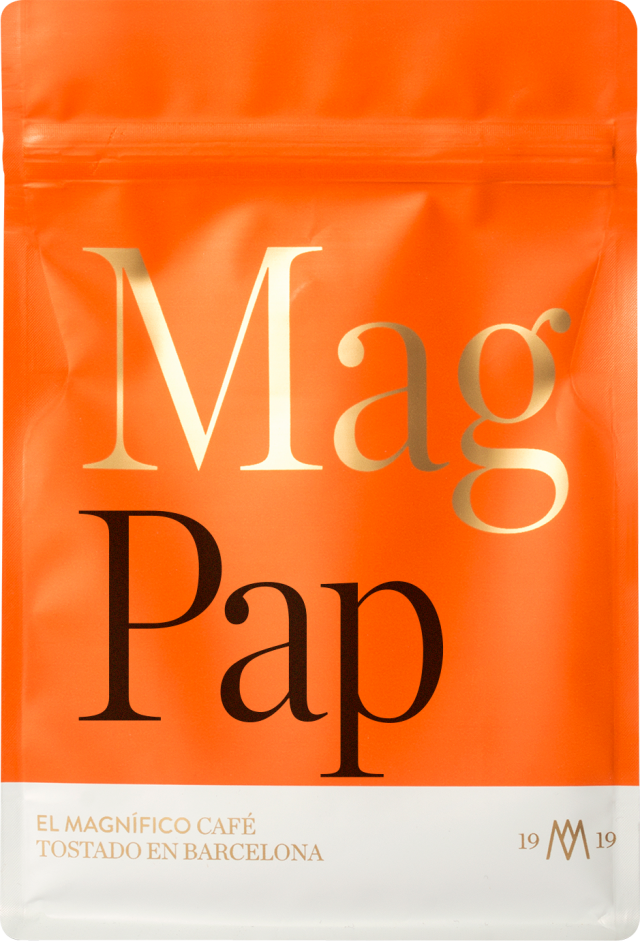 Sigri A
More info
Cupping Notes
Chocolate, caramel and almond.
Full muoth body. Subtle acidity.
La Finca ( The Farm)
The Sigri Plantation was founded in 1969 by the Carpenter family and now produces one of the best specialty coffees in Asia and Oceania.
Sigri considers soil and water conservation a priority, and the estate is respectful of birds and the environment. The Plantation employs a medium density shade strategy using two types of shade trees, promoting homogeneous ripening of cherries and providing habitat for at least 90 species of birds. The Arusha varietal is a direct descendant of Bourbon and the genetic base Typica. This coffee is cultivated at 1,600 metres above sea level, which means a slower maturation, more sugars to balance the acidity given by the height, and great complexity and aromatic intensity.
Processing Method
Sigri coffees are subjected to a rigorous processing process. Quality control begins in the field; the cherries are harvested by hand and only at their optimum sugar point. They are pulped the same day and the fermentation process lasts approximately three days, interrupted every 24 hours to be washed.
But unlike other wet -milled coffees, the Sigri process continues with a full immersion in water for an extra day, giving it a unique flavour profile. It is then left to dry on patios in the sun to further enhance its flavour.
Origin
Papua New Guinea is often grouped with Indonesian coffees. However, it is different in almost every way. Papua New Guinea occupies the eastern half of the island that it shares with Irian Jaya (West Papua), which itself produces only a small amount of coffee. It is a world away from Java or Sumatra, geographically, culturally and in most aspects of coffee production. They also don't use the wet parchment milling like so many Indonesian coffees.
The coffee-growing areas of Papua occupy a continuous mountain range, but are distinguished mainly as coffees from the Eastern Highlands or Western Highlands. The Western Highlands region is home to our PNG Sigri Plantation. Its provincial capital and central city is Mount Hagen and its economy is heavily based on coffee. This region enjoys a cool, temperate climate with rainfall all year round, which generates ideal micro-climatic conditions for coffee growing.
Although coffee began to be cultivated at the end of the 19th century, it was not until the 1970s that coffee growing began to export in abundance. The introduction of seeds from Jamaica Blue Mountain was carried out back in 1926. Today the main varietals are Bourbon, Typica and Arusha.
10,50 € – 42 €
Free shipping from 40€ purchase (Peninsula and Balearic Islands)