Blends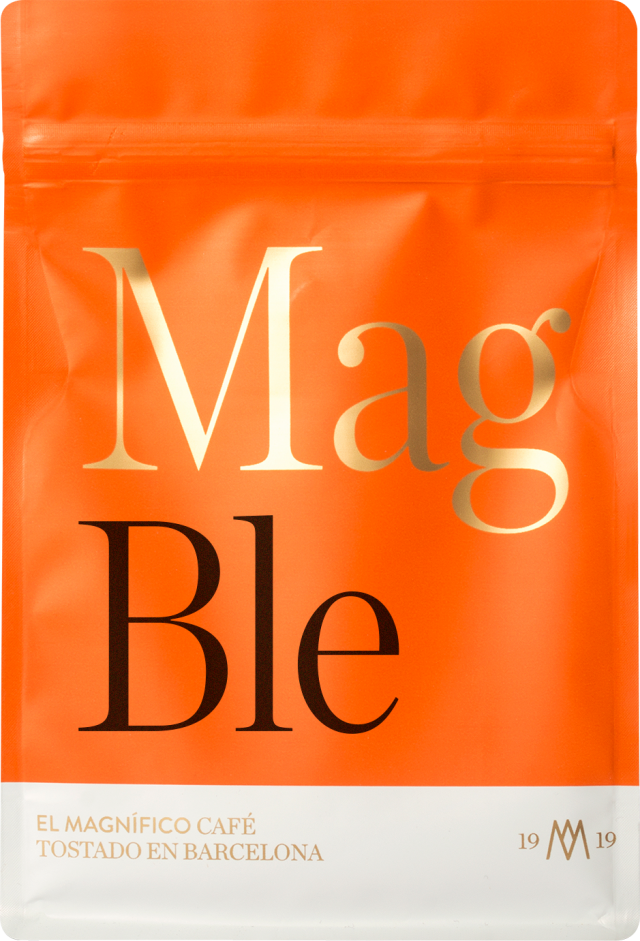 Argentería
We have changed the name of Blend Selección to Blend Argentería in honor of our store located on the street with the same name. The store, opened in January 1989, is focused on the roasting of specialty coffees and was probably the first in Barcelona and Spain to offer a menu with traceability to the farm.
The coffees that make up this blend will change according to the season to maintain a fresh taste profile throughout the year. If you are interested in knowing the origins that we use for the blend at a particular time, do not hesitate to ask us.
More info
Cupping notes
Nutty, chocolate and spices.
Subtel acidity. Full mouth body.
6 € – 24 €
Free shipping from 40€ purchase (Peninsula and Balearic Islands)