Blends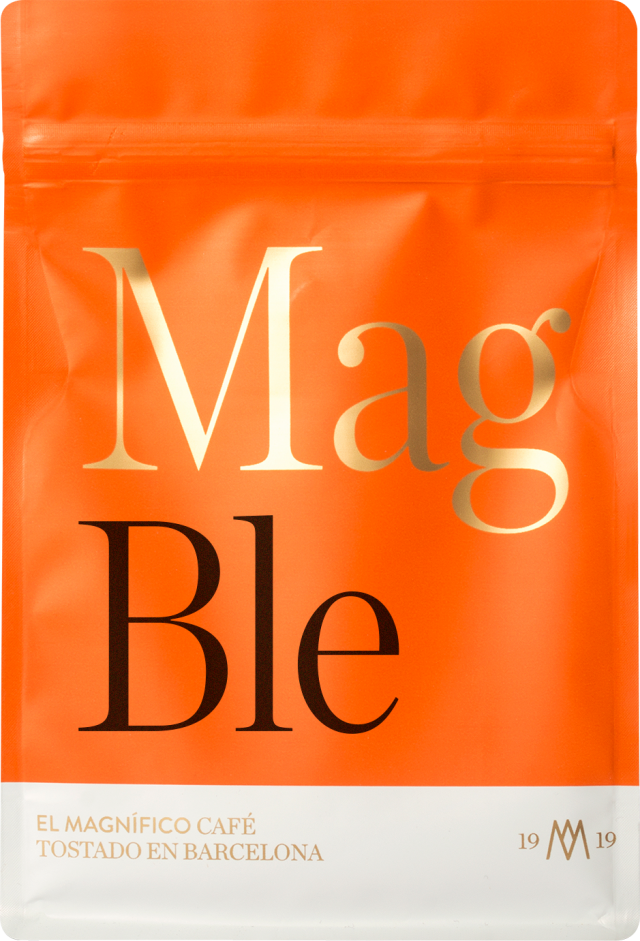 Blend Superautomáticas
More info
Cupping notes
Sweet, chocolate and nuts.
Smooth body. Subtle acidity.
Ee tell you more
This blend has been carefully created from selected coffee beans from the best regions of South America and hand-roasted with profiles specifically designed for your super-automatic machine, to ensure a very special coffee experience.
With a sweet, balanced flavour profile, rounded body and notes of chocolate, nuts, and caramel, this blend is ideal for those looking for a deliciously balanced cup of coffee any time of day. Its perfectly adjusted roasting profile for greater solubility will guarantee optimal extraction and a persistent, silky crema, allowing you to enjoy exceptional coffee in every cup.
This blend is simple to prepare and is compatible with a wide variety of models and brands of super-automatic machines. No special skills are needed to operate these machines, making them ideal for homes and offices.
With a super-automatic coffee maker you get guaranteed consistency. The machine will dose and grind the coffee, and brew it evenly, ensuring the same flavour and quality cup of coffee every time. Coffee comes packed as whole bean so you can enjoy its freshness and flavour for longer.
If you're a coffee lover looking for a unique and satisfying taste experience, this blend is for you.
8,50 € – 34 €
Free shipping from 40€ purchase (Peninsula and Balearic Islands)