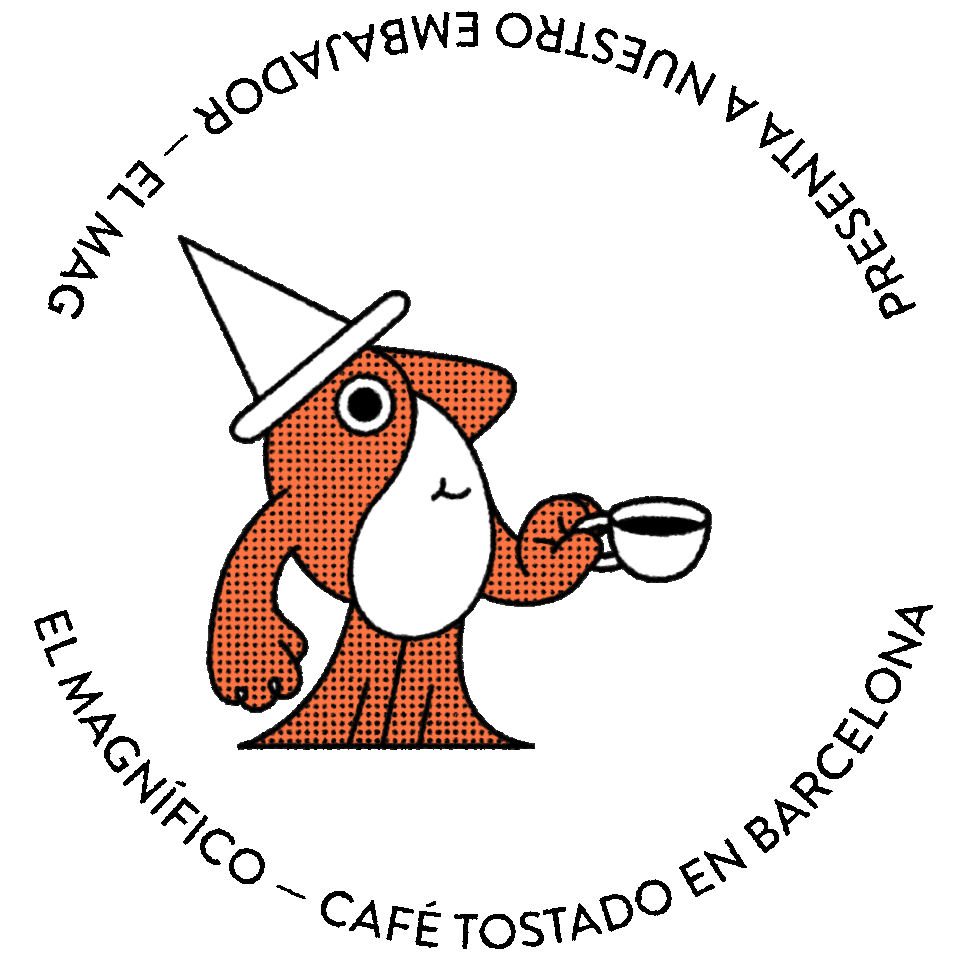 At Cafés el Magnífico we offer courses aimed at both coffee lovers and professionals to get the most out of coffee extractions and milk drinks. We have the latest technology in machinery.

Our trainers are constantly updated with the latest scientific discoveries about coffee.

If you are interested in information for a personalized course, please contact us.