Coffee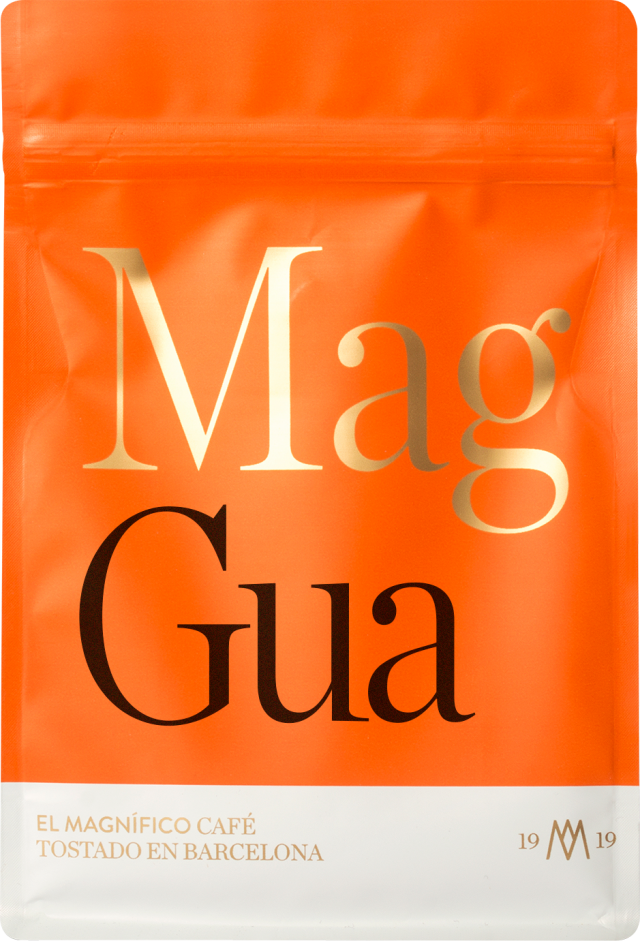 Pulcal
SOIL: Volcánico, arcilloso y franco arenoso

Winner COE 2002, 2006, 2009, 2010 & 2011
More info
Cupping notes
Citrus, chocolate and nuts. Well integrated acidity. Full body. Recommended for espresso.
The Farm - La Finca
María Zelaya is the third generation to run the family estate since 1959. Her grandfather acquired the farm in 1910 and made his first export in 1918.
Traditional in its cultivation, Finca La Carmona is one of the oldest and most prestigious farms in the region. A devastating rust attack in 2012 urged Doña María to make changes to their agricultural management in order to defeat the disease. With the help of nephews Luís Pedro and Ricardo, she began to work on nutrition, tissue renewal and pest control. These efforts have resulted in better yields, more vigorous and healthier plants, and above all, a return to the superb quality of coffee that this family delivers to specialty roasters around the world, crop after crop.
To this day, the farm continues to replant and reinvent itself through gradual plantings of newer and more exotic varieties, such as Java and Gesha. It continually encourages its workers to seek a proper education and in some special cases will even finance their education. They also offer onsite workshops on various topics. All of the Zelaya family farms have C.A.F.E. implemented practices. Other activities of the farm include the raising of cattle and grass, and most of the land around the property forms part of a Nature Reserve.
Today the farm is run by María's nephews: Ricardo, Antonio and Luís Pedro Zelaya.
Pulcal has been a finalist at the Cup of Excellence in 2002, 2006, 2009, 2010 and 2011.
Process
The cherries are harvested between December and April, with their peak occurring between the end of February and the beginning of March. The farm has 60 permanent employees but at harvest time they hire a further 250 pickers. A recently passed law in Guatemala requires employers to register their workers as employees, providing them with previously inaccesible social and health benefits.
Pulcal coffee, named after its washing station, is processed with 18 hours of dry fermentation before being washed using crystal clear mountain spring water. The parchment is then laid out to dry in patios in the sun for 8 – 14 days depending on temperature, rainfall and relative humidity conditions.
Origin
The Antigua region is rich in volcanic soil, with low humidity, plenty of sun, and cool nights. La Carmona is located in a valley surrounded by three volcanoes: Agua, Fuego, and Acatenango. Fuego – one of Guatemala's three active volcanoes – sporadically adds a thin fresh layer of mineral-rich ash to the soil of Antigua. The volcanic pumice in the soil favours moisture retention, which helps compensate for the lack of rainfall in the area. The shade is especially dense to protect the coffee trees from the occasional frosts in the region.
13,50 € – 54 €
Free shipping from 40€ purchase